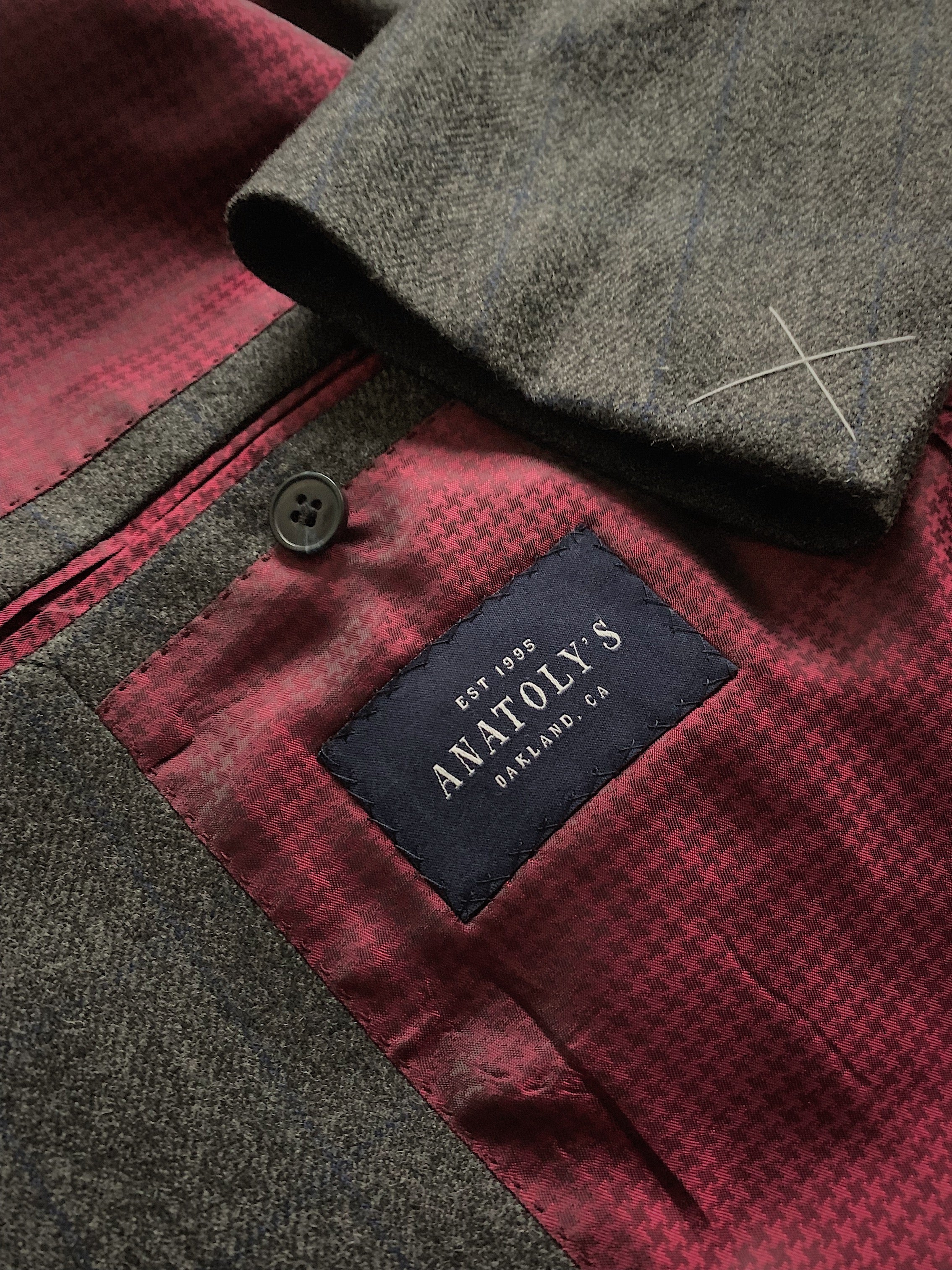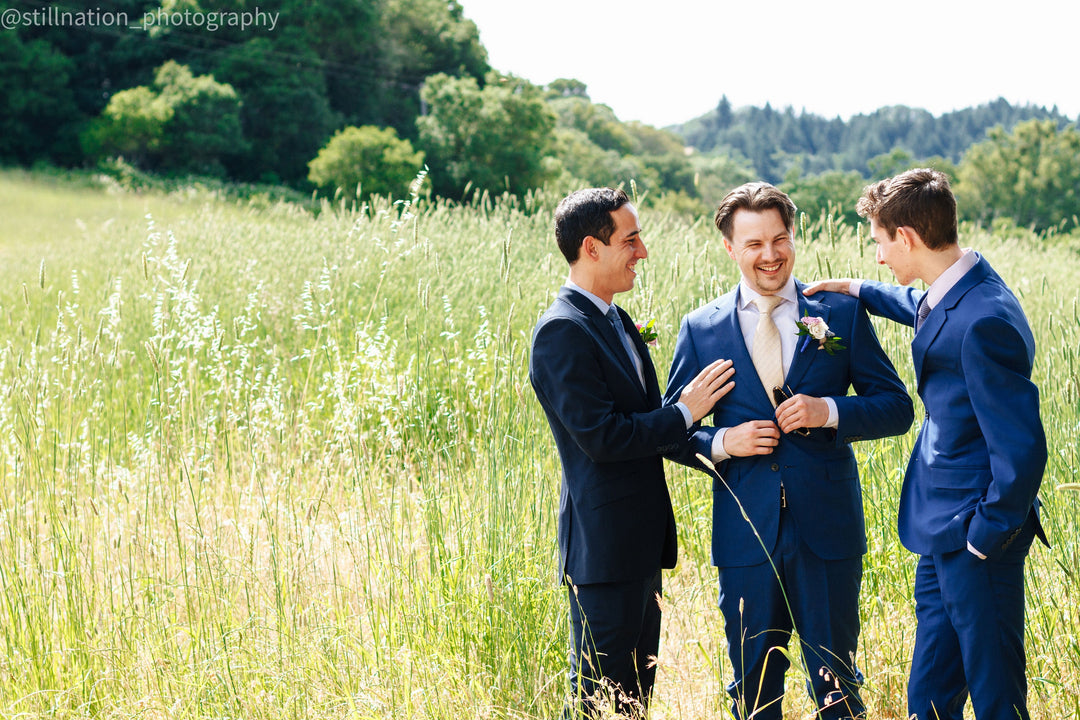 Customization
The sky's the limit. Bespoke offers the ability to truly create an individual garment—not only in contour—but in material, detailing, and finishing. If you have doubts, send us a picture of what you'd like, and we'll tell you what we can do.
Process
The total time of these appointments takes a minimum of 1 hour. The initial part of the procedure is styling your garment. The second half is the fitting where we will address everything related to getting the proper fit. Currently, this is an in-store process only. However, we will be starting office or house appointments (If interested, please call or email us).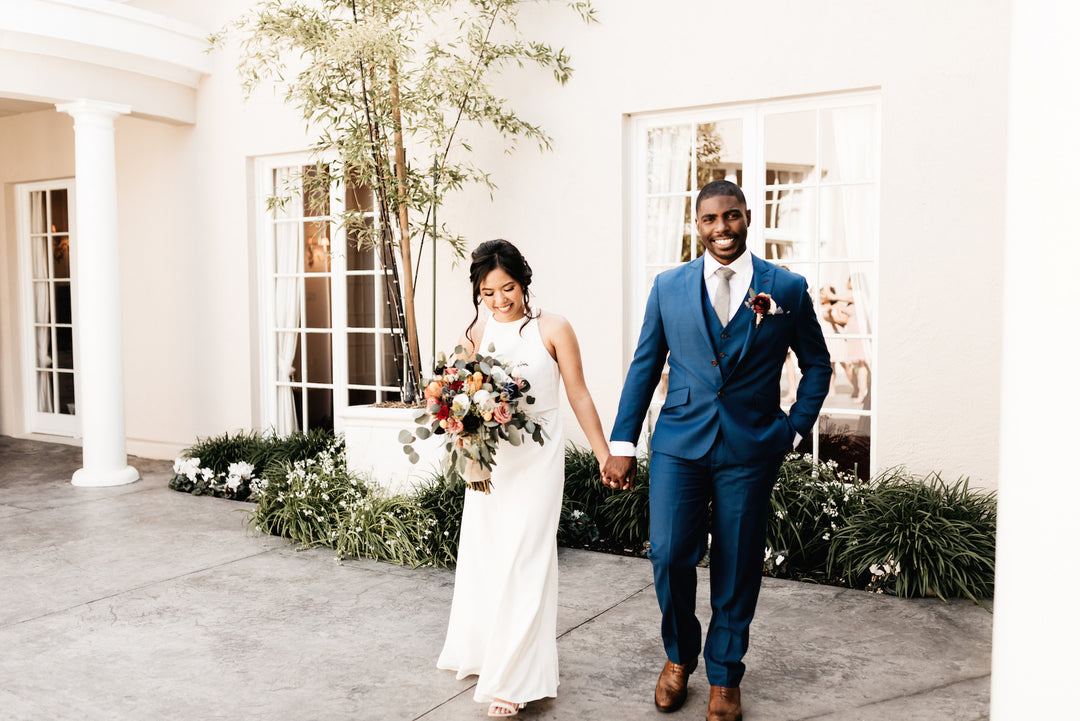 Time Frame
A typical order takes 4 months, minimum. Remember, this is an art; it takes time to achieve the ultimate unparalleled garment.