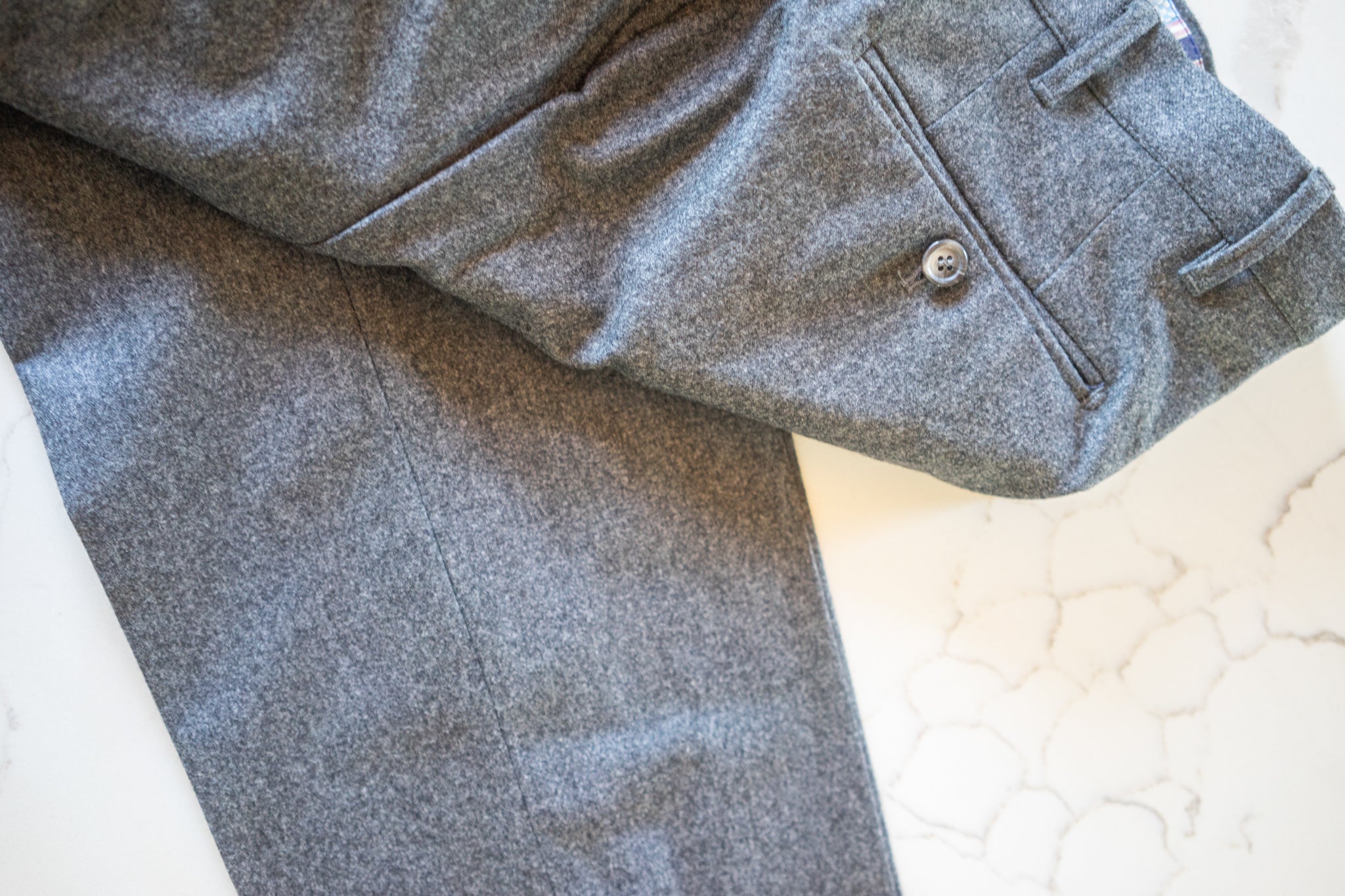 Why Wear Flannel?
Flannel has a number of wonderful properties. First of all, it's incredibly soft to the touch. If comfort is important to you, choose this fabric for your daily commute. Second, it keeps you insulated from the cold. Be sure to wear some comfortable flannel attire in the fall and winter. Third, it's durable and has a natural stretch. Flannel is naturally wrinkle-resistant, so if you're out and about, it will likely maintain its shape. It also hides any dirt you may have picked up due to its tough weave, and it doesn't absorb sweat like cotton does, keeping away odor caused by bacteria. These properties together give flannel a leg up over most other fabrics.
For more on flannel, read our article: "Flannel: An Essential Part of Your Wardrobe"
Style It Your Way
Available in flat front, 5 pocket, single & double pleated. Determine which rise fits you best to achieve the perfect drape: low rise, standard rise, or high rise. Choose your pocket styles, waistband styles, & more.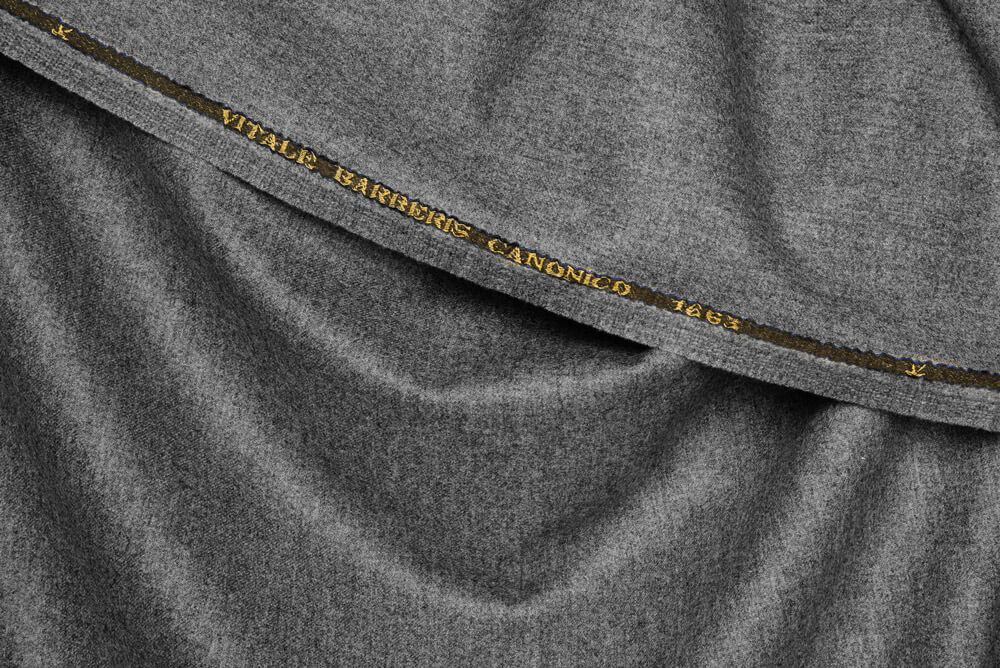 VBC Cloth
Vitale Barberis Canonico (VBC) has been around for centuries and is well known for their elegant cloths. Specializing in a variety of fabrics for the international market, flannel has become one of their signature products—taking an English fabric and introducing an Italian twist.
PRICING STARTS AT $280
Additional colors and cloths available in-store. To schedule an appointment, click here, or call us at (510) 595-9488. Gift cards for alterations and tailoring services are also available here.