Traditional tailoring | Modern Fabric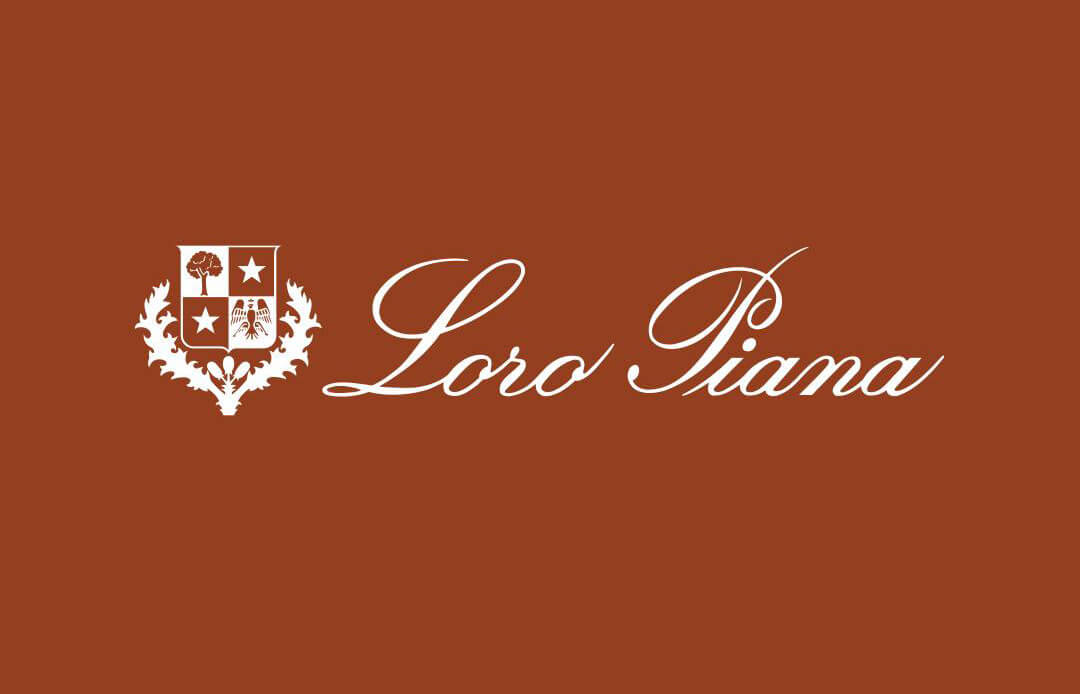 Founded in 1924 by Pietro Loro Piana in Quarona, Italy, this family-run business operates in the luxury goods industry, making uncompromised quality its mission. The high-end textile manufacturer is now under the umbrella of LVMH, which owns a line of luxury fashion brands like Berluti, Christian Dior, Louis Vuitton, and Marc Jacobs.
The House of Dormeuil was founded in 1842 by Jules Dormeuil. Dormeuil quickly became a design house creating its own range of fabrics & its own ready-to-wear collection developed a worldwide reputation for unrivalled excellence.
Our 124-year family-owned history means that we can guarantee authenticity.  In 1896, Henry Percy and Frederick Herbert Dugdale established their cloth merchants business in Huddersfield, the centre of Britain's fine worsted industry.
Carnet's fabrics for clothing are the result of a search for nobility and classicism that turn into men's suits characterised by tradition and Made-in-Italy excellence, which are the expression of a men's collection created in synergy with the main brands of the Marzotto group.
DRAGO is an Italian company that produces quality fabrics for men. The values of the Italian tradition are interpreted in a modern and innovative way.
Strictly studied in Italy and produced with the most precious materials and avant-garde technology, our fabrics tell stories of pure excellence, combining tradition, elegance and artisanal care.
Since 1836 Holland & Sherry has continued to supply prestigious tailors and luxury brands with some of the finest cloths in the world. By 1982 the business moved to Savile Row, which remains as our registered head office.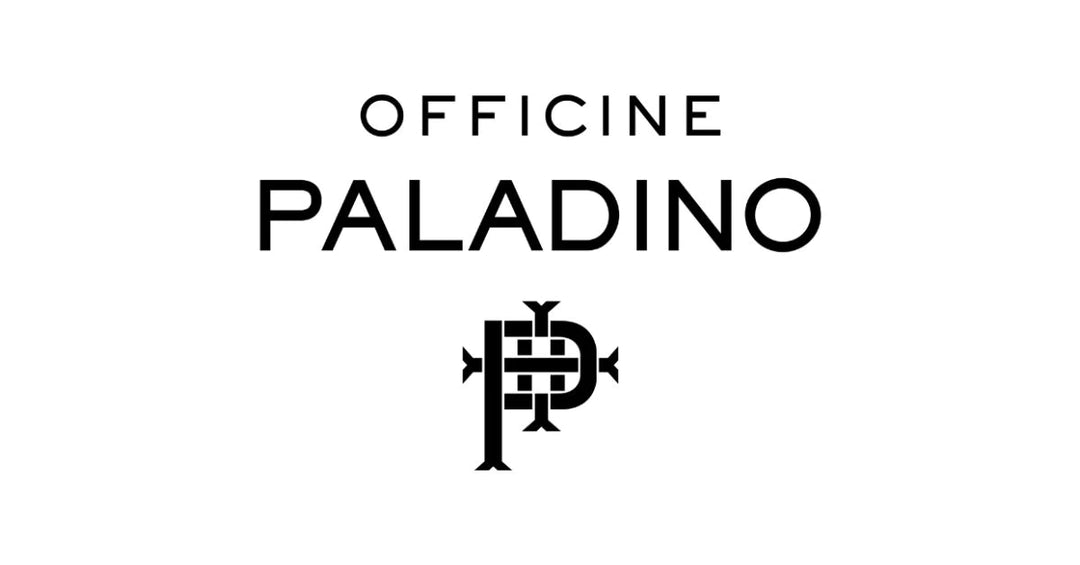 Officine Paladino is a purveyor of exquisite fabric for the modern gentleman. Each fabric is painstakingly developed in renowned mills in Italy and the United Kingdom using only the finest raw materials.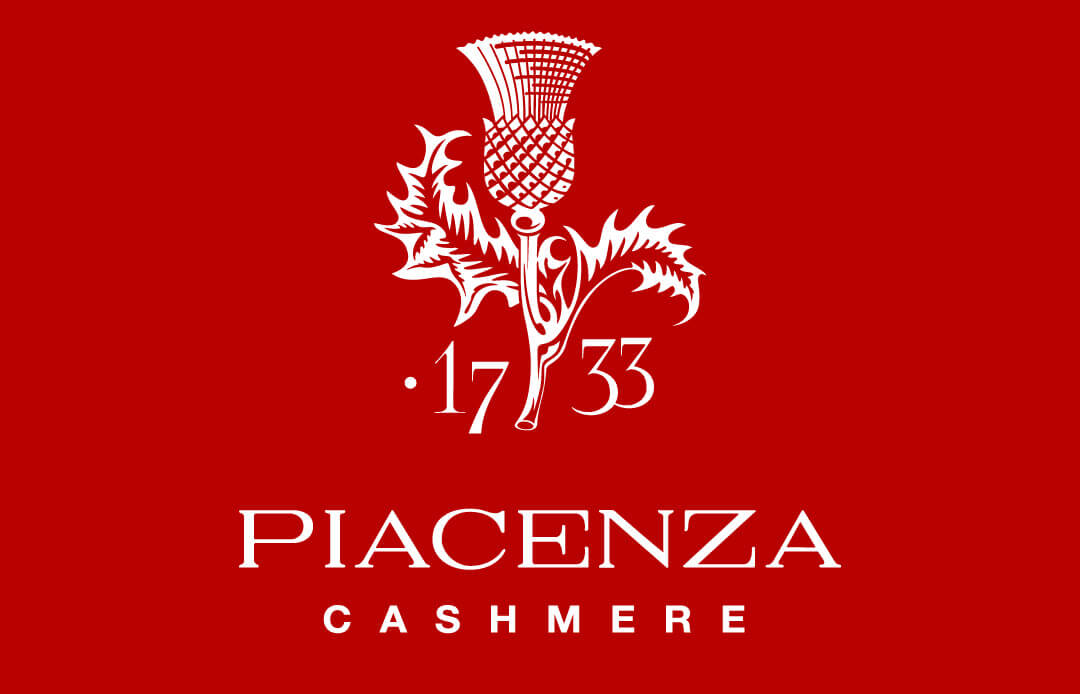 Piacenza Cashmere is a symbol of high quality made in Italy. From the choice of raw materials to the care applied to all stages of the production process which takes place entirely in the Pollone plant, the Piacenza family's city of origin.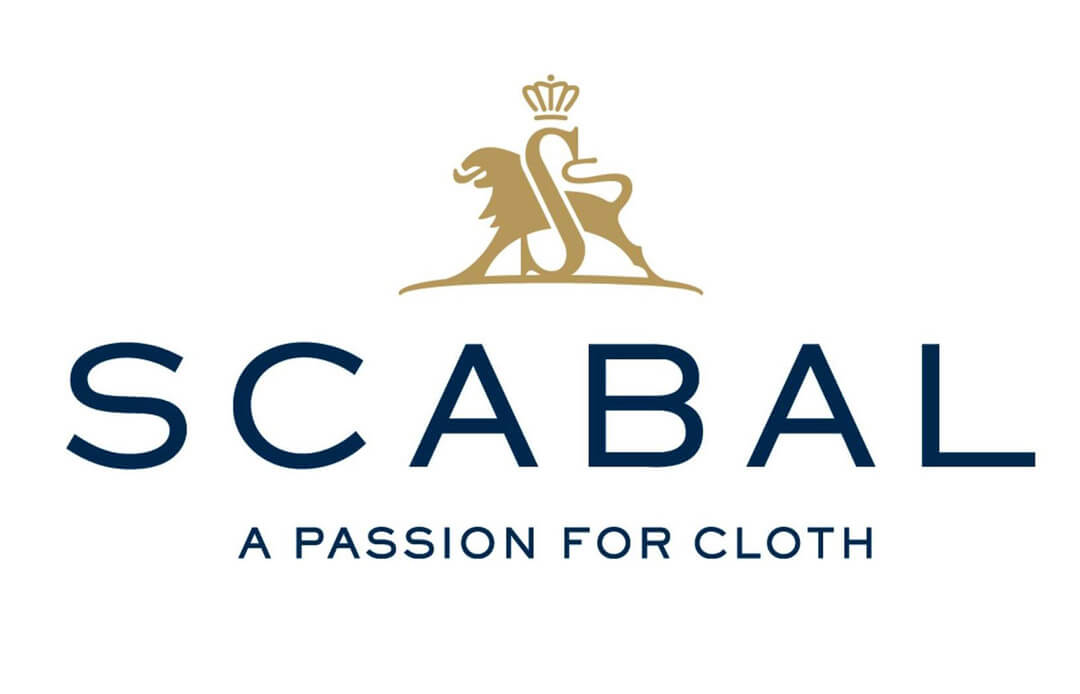 Founded in 1938, Scabal is the world's foremost producer of luxury fabrics, supplying elite tailors and fashion houses. Today Scabal is still family-owned and its heritage mill in England has been weaving since 1539.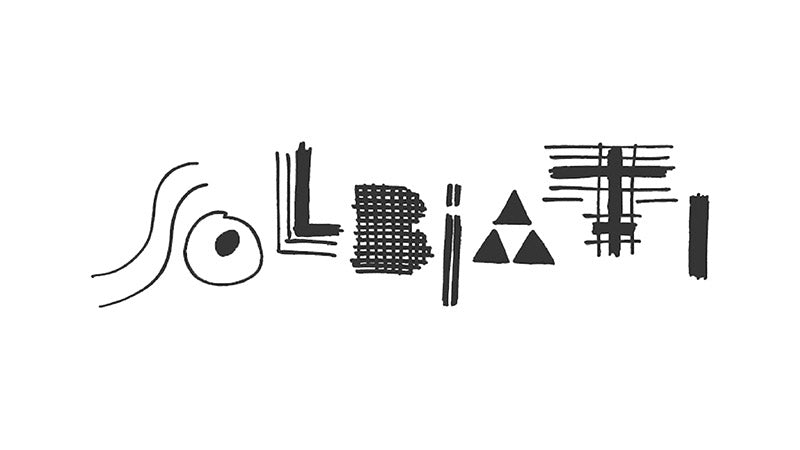 Four generations of company history starting in The year: 1874; the location: Busto Arsizio; the central character: Michele Solbiati. The combination of these three elements resulted in the creation of Michele Solbiati, a company that would become the global linen industry leader.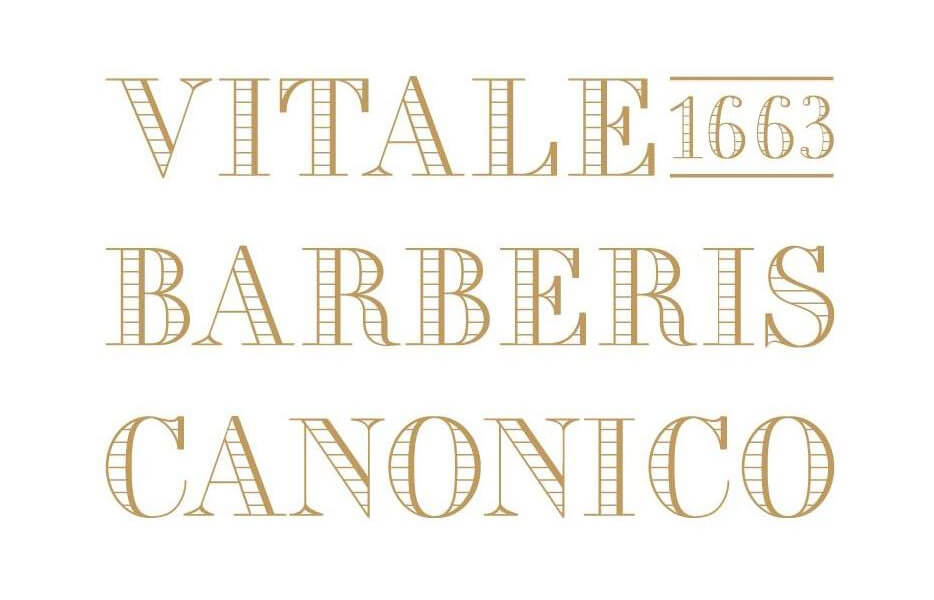 Founded in 1663, Vitale Barberis Canonico is a family-run Italian mill that's world-renowned for its pure wool flannel and mohair-blend cloths. Based in the Italian province of Biella, 13 generations of the Barberis Canonico family have washed, spun, dyed and hand-finished the world's best raw materials into its much-celebrated fabrics.