Jackets, Trousers, & Waistcoats
Customization
Choose from our many European fabrics, linings, and button options. Then pick your lapel style, vents, and pockets. We offer single-breasted, double-breasted, as well as morning and evening coats for jacket styles. For trousers, we offer flat front or pleated with a traditional style waistband. 
Process
The total time of these appointments takes a minimum of 1 hour. The initial part of the procedure is styling your garment. The second half is the fitting where we will address everything related to getting the proper fit. Currently, this is an in-store process only. However, we will be starting office or house appointments (If interested, please call or email us).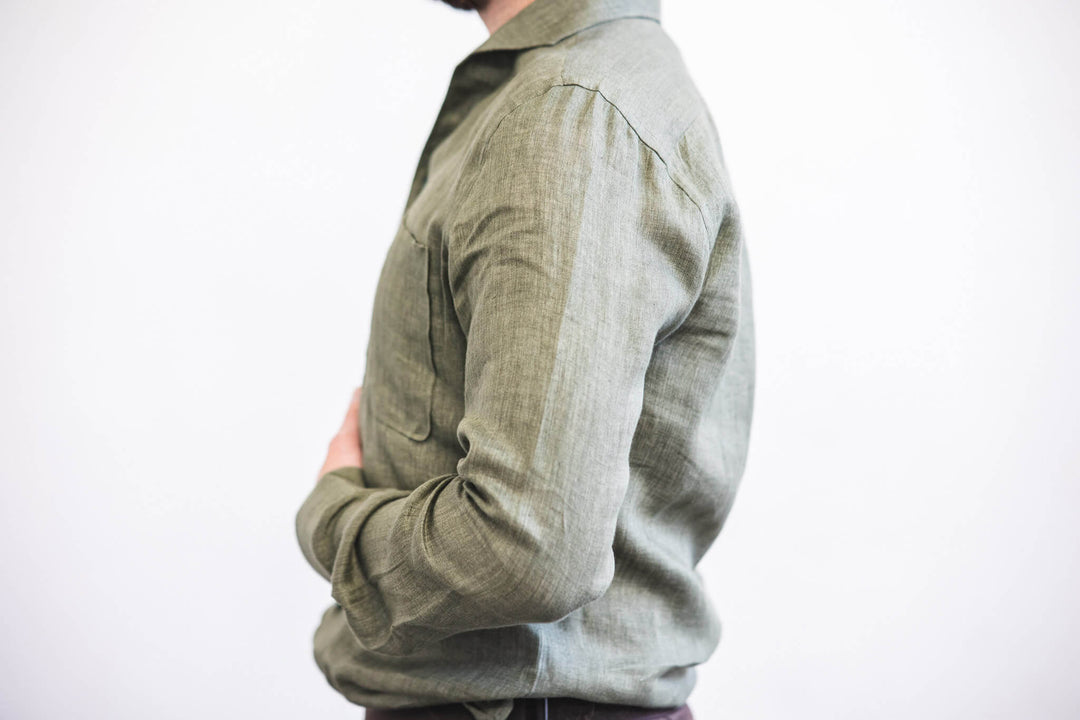 Time Frame
A typical order time frame is 2-3 months. However, August orders may be delayed by 3 weeks due to the holidays. All orders must be placed before July 14th to ensure an end of August delivery. Remember: this is an art; it takes time to achieve the ultimate unparalleled garment.