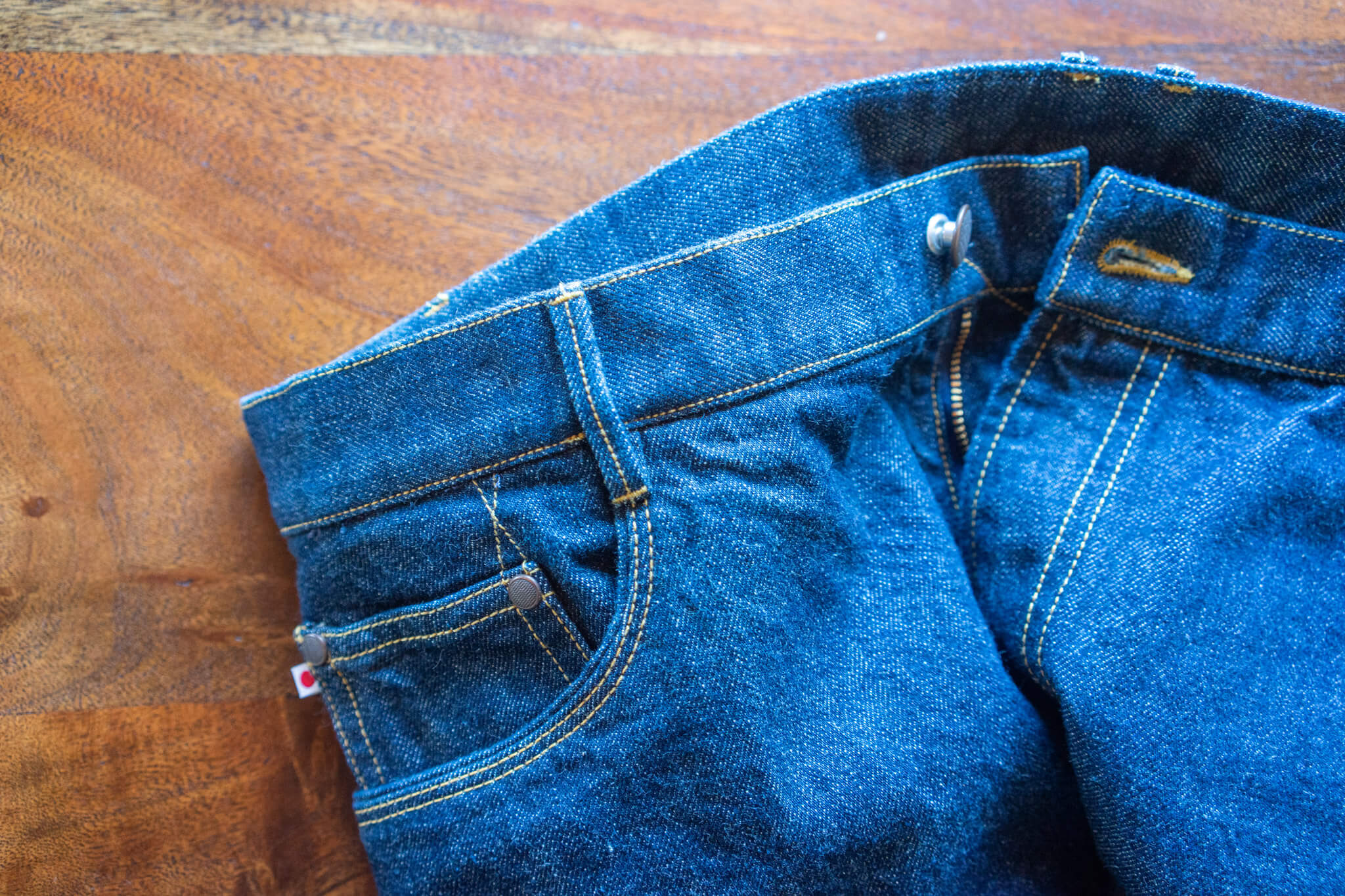 Why Selvedge Denim?
Selvedge, or "self-edge," refers to the tightly-woven vertical band on the fabric's edge, which prevents it from fraying and unraveling. Woven on traditional looms (which is exceptionally rare these days), our Selvedge denim is among the highest quality you will find in the world. Because of its heavyweight construction, this denim is durable and long-lasting, unrivaled by the cheaper mass-produced denim on the market. At Anatoly & Sons, we pride ourselves in delivering a quality denim product that you will confidently wear for years to come.
For more on selvedge denim, read our article: "Selvedge Denim 101"
Let Your Creativity Flow
Create the perfect pair of jeans or denim jacket. Choose the fabric, the wash, the thread, and even the pocket styles! We use fabric from top Japanese and European mill houses such as Kuroki, Candiani, UCO, Duca Visconti, & much more.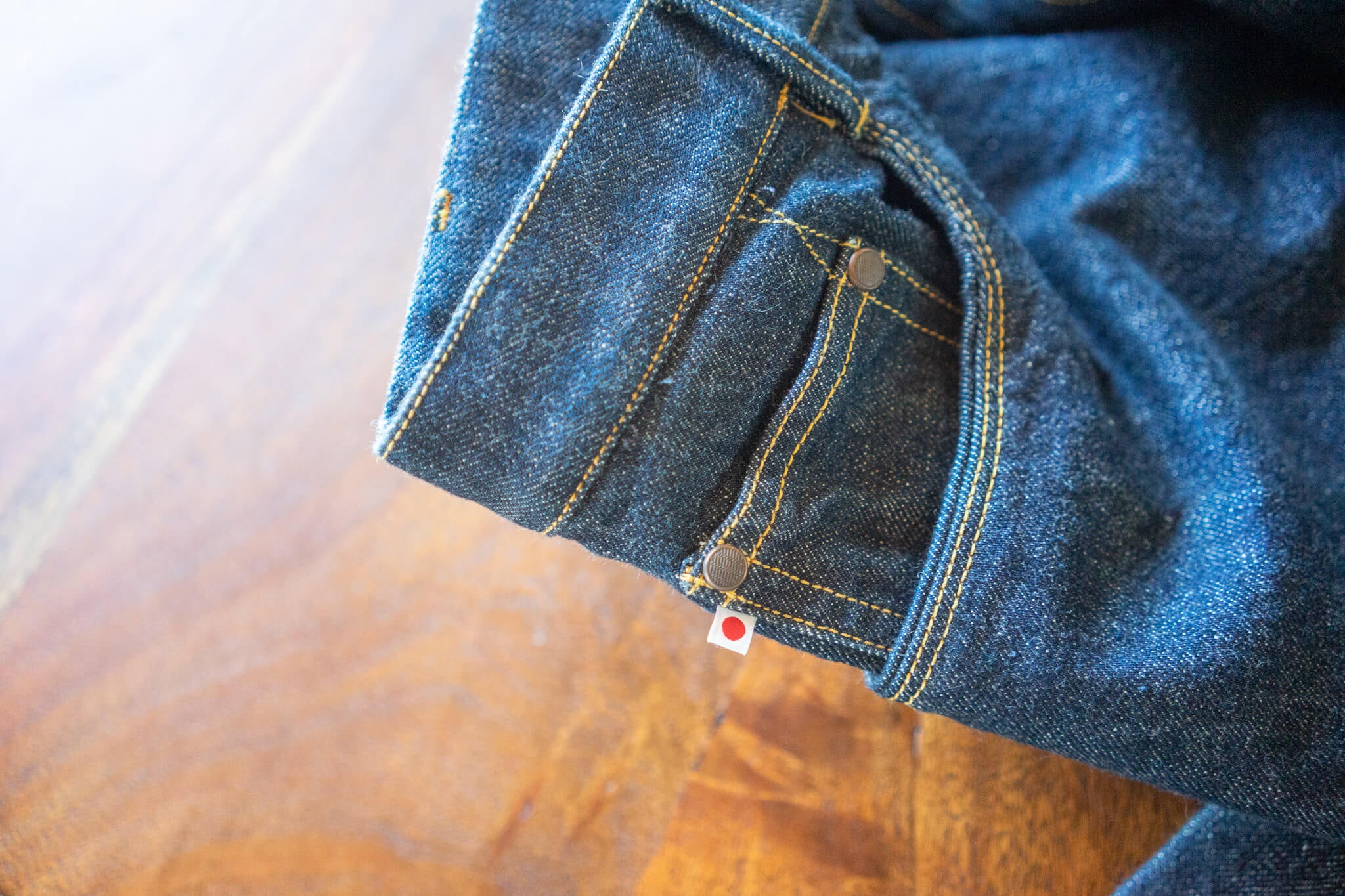 Get the Perfect Fit
We begin the process by giving you one of our try-ons for sizing. With this try-on we use 15 distinct measurementsto ensure you are designing a garment with a remarkable fit!